Thank you! We will be responding soon.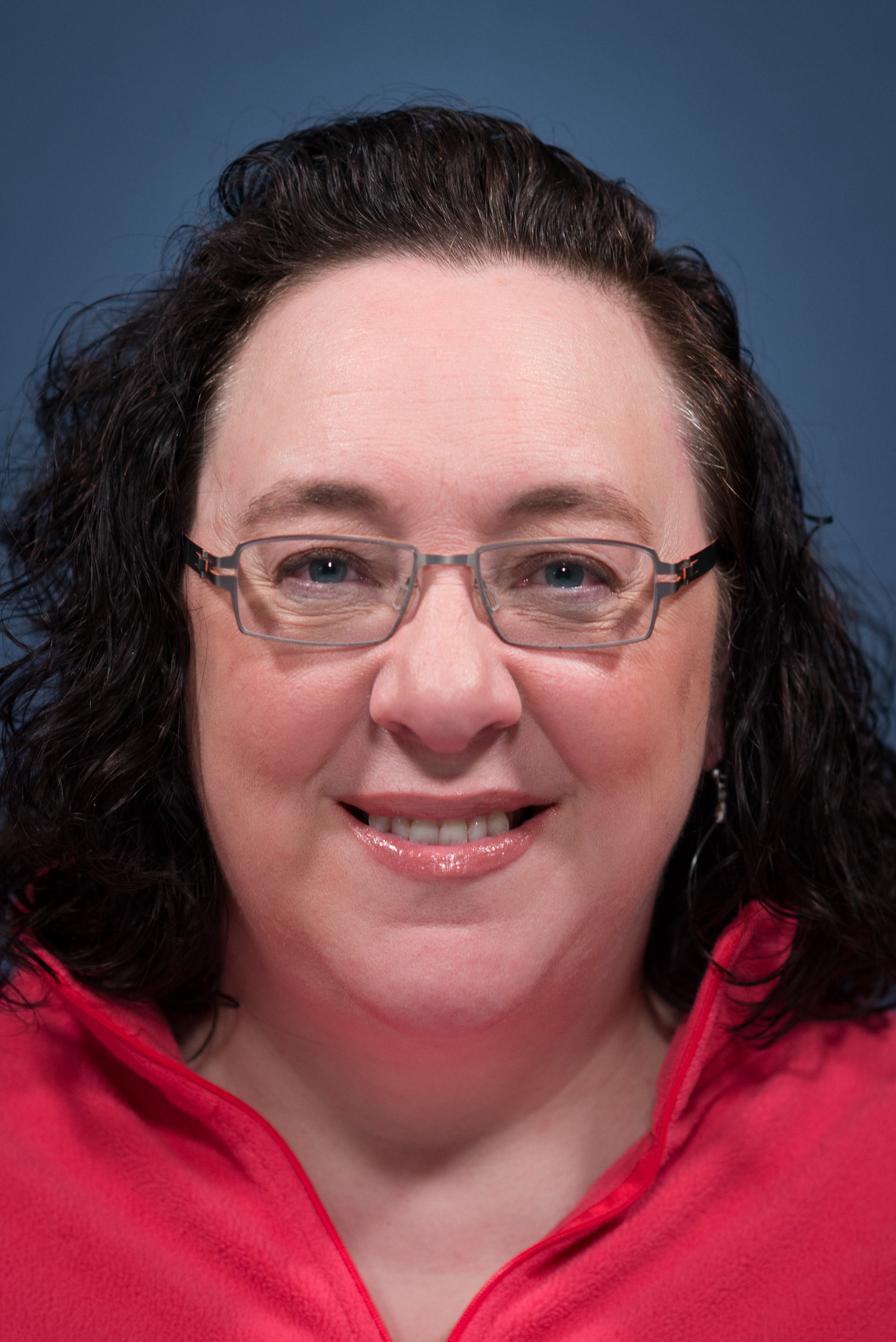 Filmmaker, Producer, CEO of DMP
Filmmaking has been whispering in the background of my whole life. As a child I would gather the neighbor kids together to put on a play for the parents. In my young adulthood it was a stronger desire to watch the behind-the-scenes extras on DVDs over the movies. Recently when a major feature film was filmed in an apple orchard less than ten minutes from my home, it challenged my notion that one had to live in LA to be in film production. Thus began my career as a filmmaker and producer in the Portland, OR area.
As a producer and award winning director I pride myself on not only bringing my knowledge from education but my life long desire to get to know and affirm people from all walks of life. From a young age I have had a heart for service and enjoy helping people. I am grateful that I now get to merge my two loves storytelling and people to share the unique stories that everyone has to tell.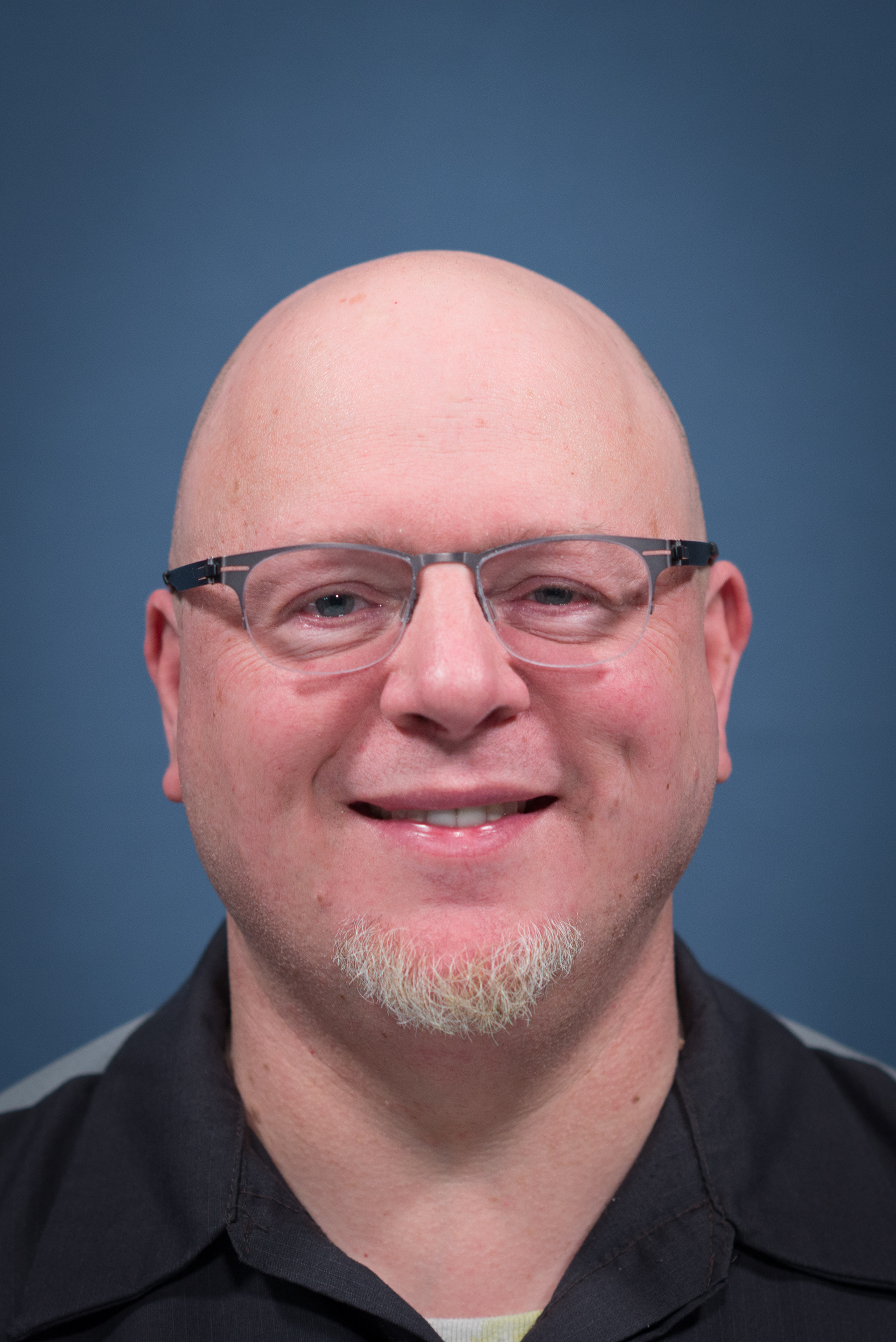 Cinematographer, Photographer, COO of DMP
I am a verbal and visual storyteller who seeks to capture authentic truths. While I take my art seriously, I try to not take myself too seriously. As a bit of an eclectic person, I enjoy the path less traveled and welcome the unconventional. I bring a positive, easy-going energy to my collaborations.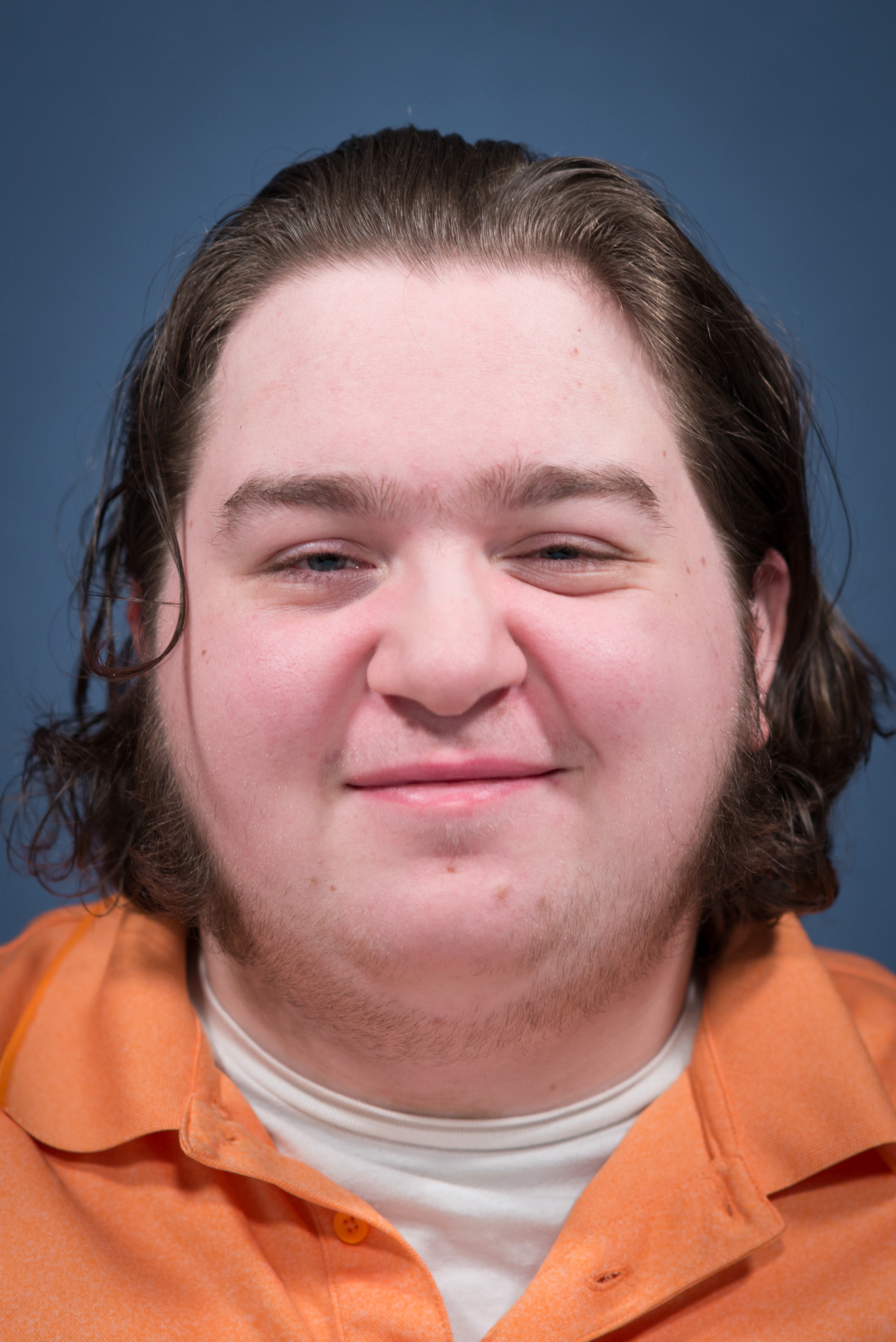 I am the website designer and aspiring editor. I've worked as a grip on several shoots and I'm getting more familiar with the equipment. I am currently studying film at PCC with plans to transfer to PSU. I am ready to learn and open to new ideas.
I think film-making is really interesting to me because I see it as a union of several different fields cooperating to create something great. Everyone has their role and together they can make something that would be difficult or even impossible for one person to accomplish on their own. I think I appreciate that it's a very collaborate art form.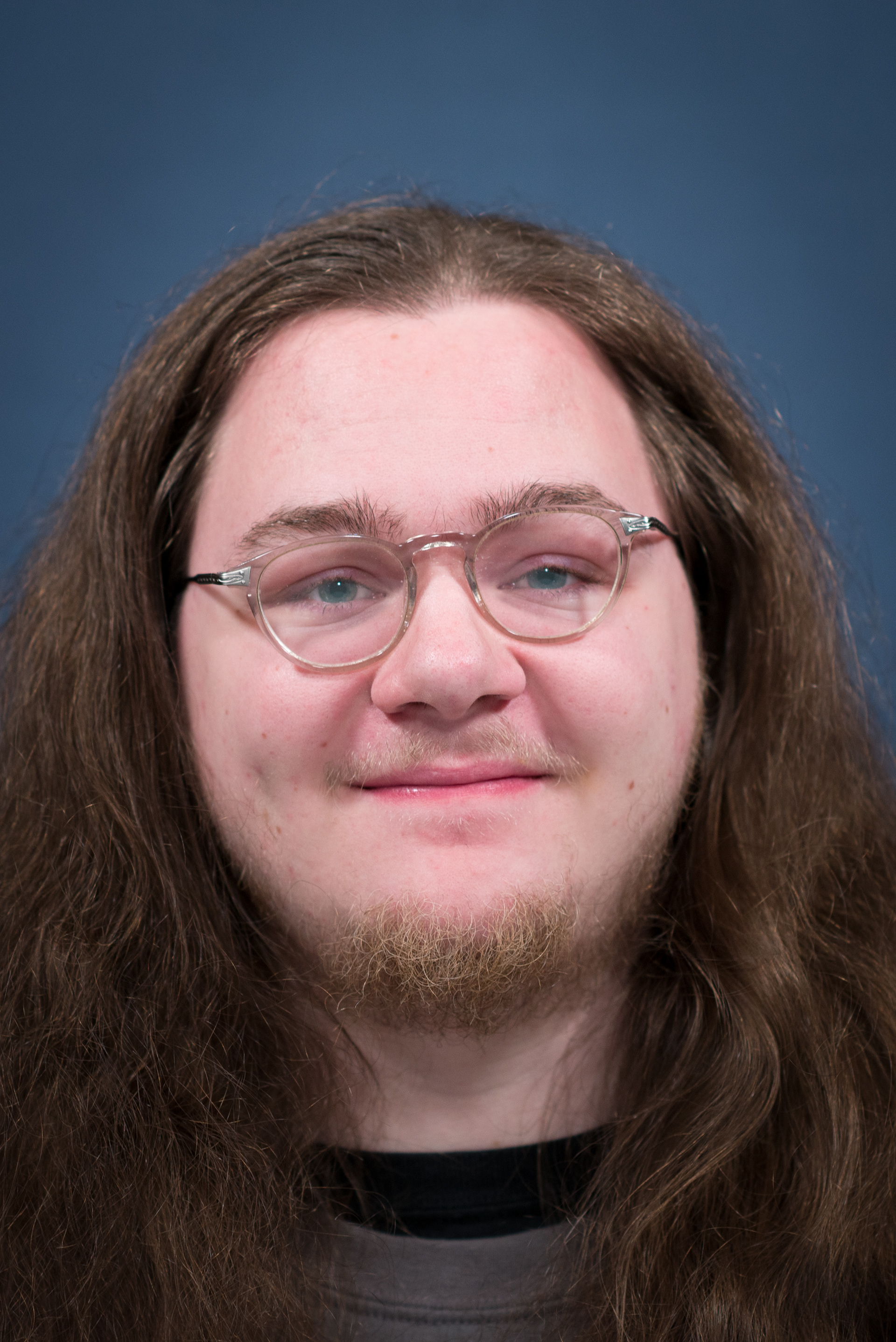 Brennan Dodge is a writer studying at Portland Community College who enjoys the challenge of romances and the depth of dialogue-based comedy. Well-versed in stage acting and improv, Brennan enjoys his work most when it is emotional and strikes a bittersweet, nostalgic chord with his audience.