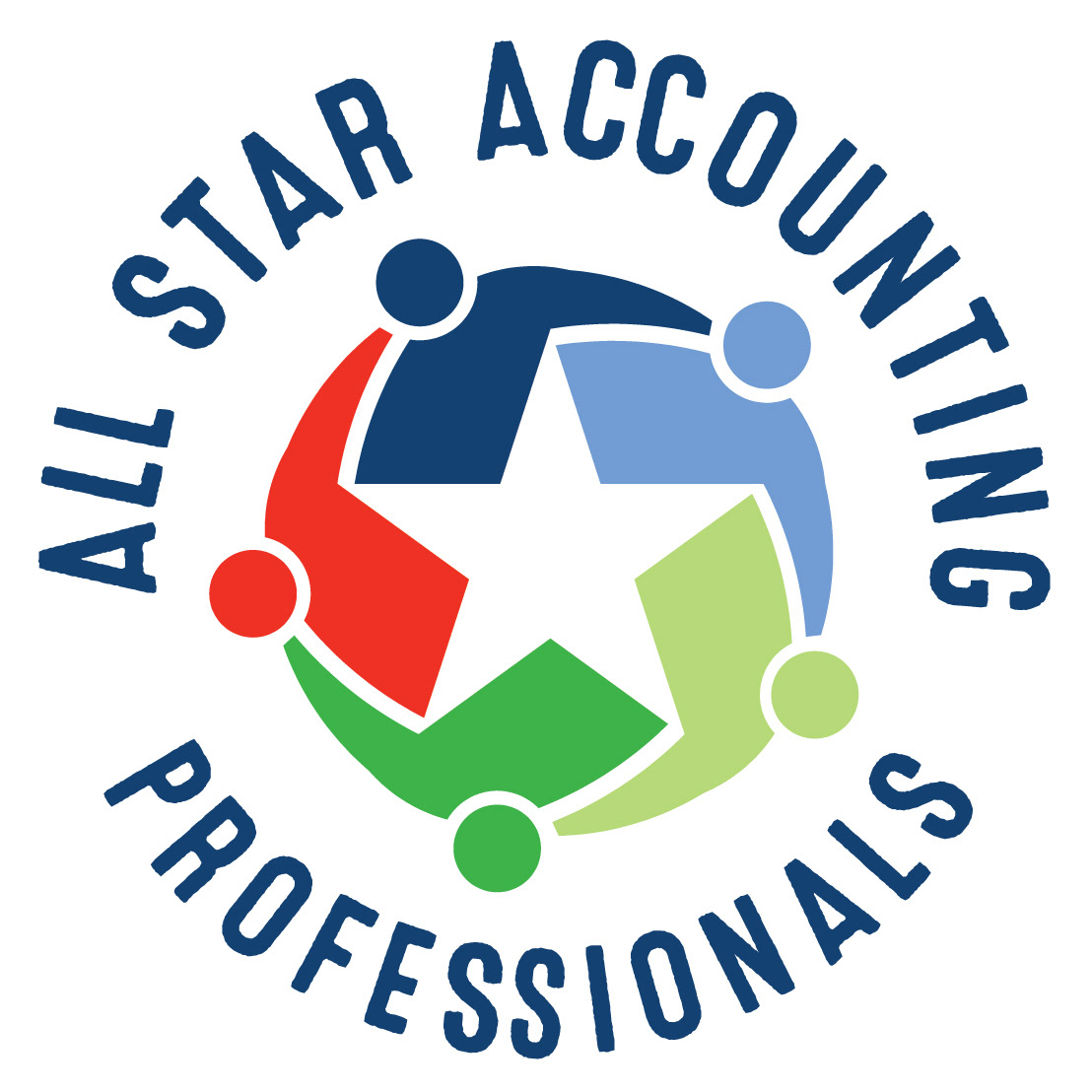 "Highly recommend Christi Dodge. She helped us with a video for a nonprofit I run. She is so professional, organized and goal oriented."
–Kim Boaz, Founder and President All Star Accounting Professional
"Christi is the consummate professional and working with her has been a dream. She addresses all of our needs, and then some, with candor and professionalism. She has the unique talent for crystallizing our vision and brand, even when we aren't sure of the direction we are going! Christi and her team do it all! I would highly recommend Christi and the team for any and all projects! I look forward to working with her for a long time!"
-Shannon Beekman, Real Talk Real Change Co-Host
"Working with Christi goes beyond my greatest expectations. She really cares about her clients and their desired finished product. This is evidenced by her thorough questions, extreme patience, and the time she sets aside to make sure she has everything she needs to finish a project. On top of that, she's kind, thoughtful, and funny. Christi doesn't feel like a hired third-party company, she feels like part of the team. "
–Elisha Alcantara, Real Talk Real Change Co-Host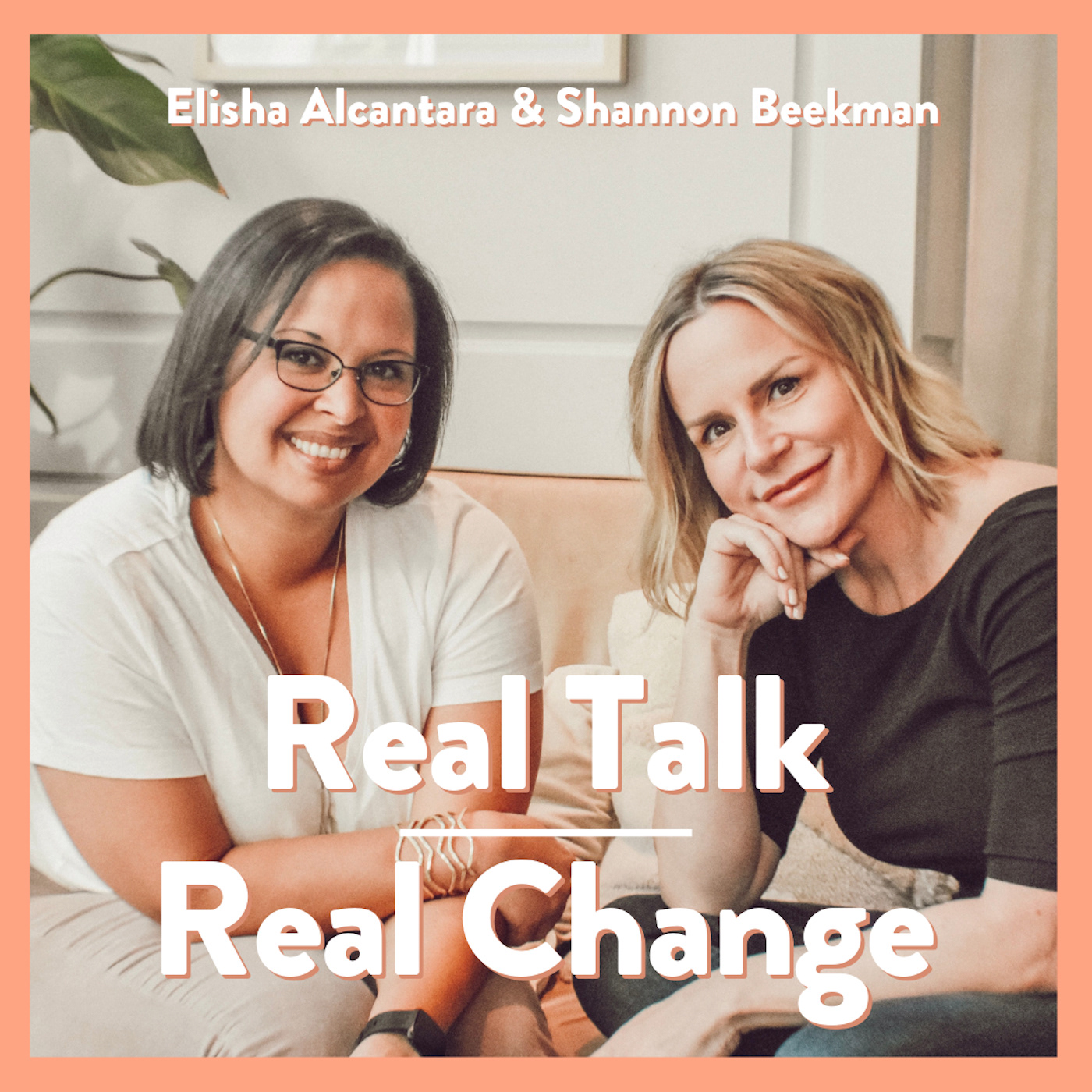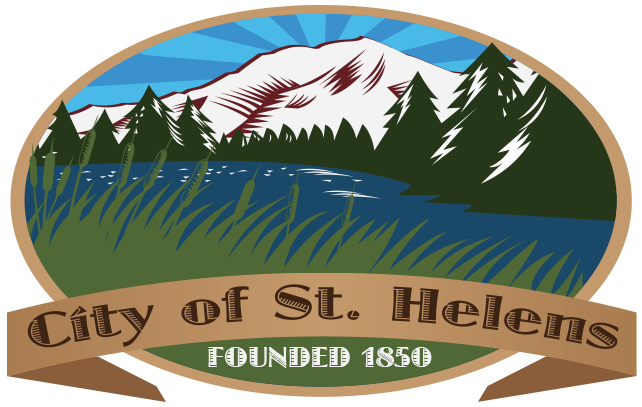 "The City Council reviewed the "Fall in Love" video at their Council meeting. Everyone really like the feel of the video and it highlights a lot of great features in St. Helens. Very nicely done. Thank you so much for your involvement in this project."
–Crystal Farnsworth, 
Communications
 Officer for the City of St. Helens, OR
"
It was such a joy to work with Christi. She was able to work within our budget, offer useful suggestions, accommodate multiple filming locations, and compassionately navigated the editing process to ensure everyone was pleased with the end product. We loved working with Dodge Media Productions! "
–Avery Lewis, Development Director for Living Yoga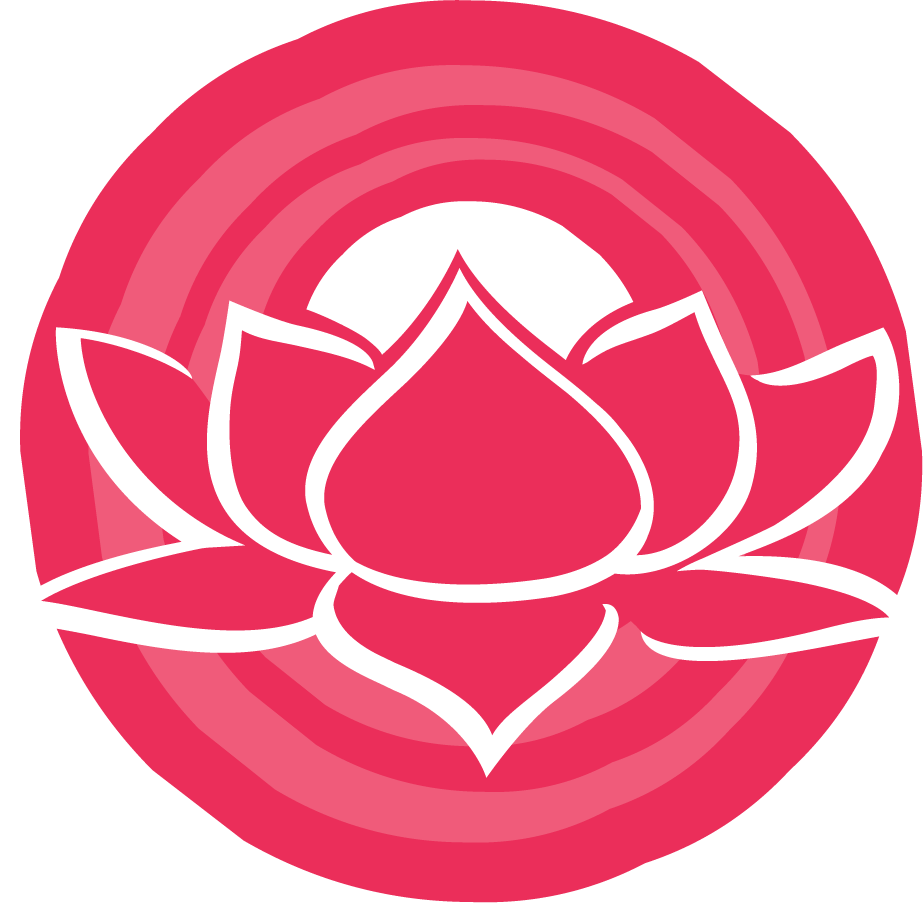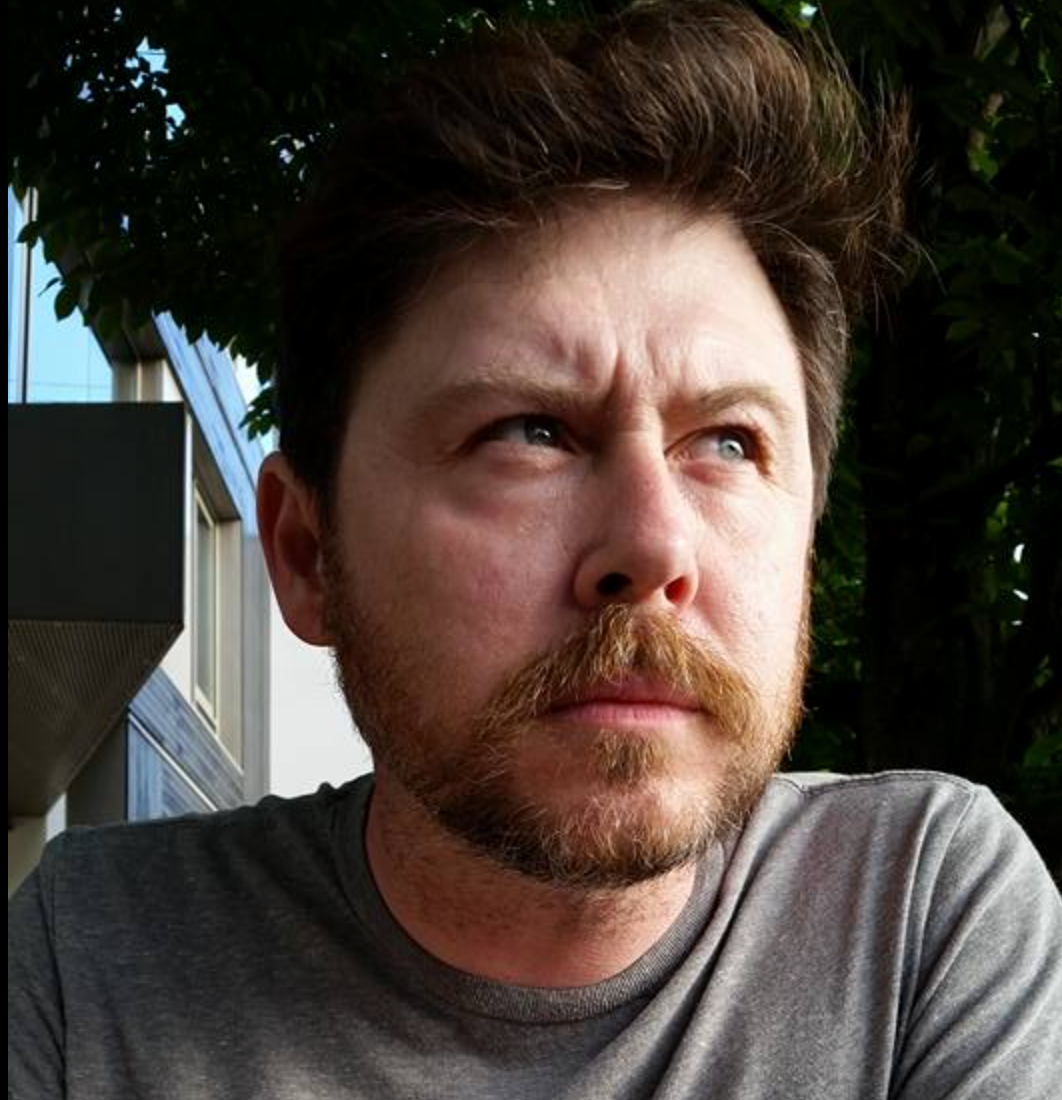 "Christi is my go-to person for on-set audio. I've worked with her on multiple projects, and she always brings energy and enthusiasm to the set. Additionally, her well-rounded knowledge of film production makes her an invaluable asset to any film crew."
– Monty Wolfe, Director of In Pieces & Treasure (Winner of OIFF LGBTQ Short 2019)